SHHHongwriters Open Mic Night
Shhhongwriters Open Mic Night
Join us the first Tuesday of every month at The Lost Church in San Francisco for SHHHongwriter's Open Mic Night. An intimate listening room event hosted by KC Turner (
KC Turner Presents
.) The Lost Church is an awesome space located in the heart of the mission. 
Everyone gets 1 song (not to exceed 6min from setup to finish)  
Music Only. All genres welcome, although this open mic is focused on the singer/songwriter genre. 
Each performance is recorded (audio) and songs will be available to download or stream for free. Click on download recordings below. 
Details
First Tuesday of every month
The Lost Church • 65 Capp St. San Francisco
6:30pm Doors, music starts 7pm (til 10:30pm)
$3 Cover for pre-signed up performers
$10 for general public (All Ages). 
How to Signup
Signups are done in advance @ 10am sharp the Friday before the date. A signup link will be posted on the Facebook Event. Pick a one hour range. You won't know your official time slot until you arrive. For example: If you signed-up for the 9-10pm range it could be 9pm, 9:54pm or somewhere in the middle of the hour). If the advanced signups are sold out, there will be a waitlist the night of that is first come first serve.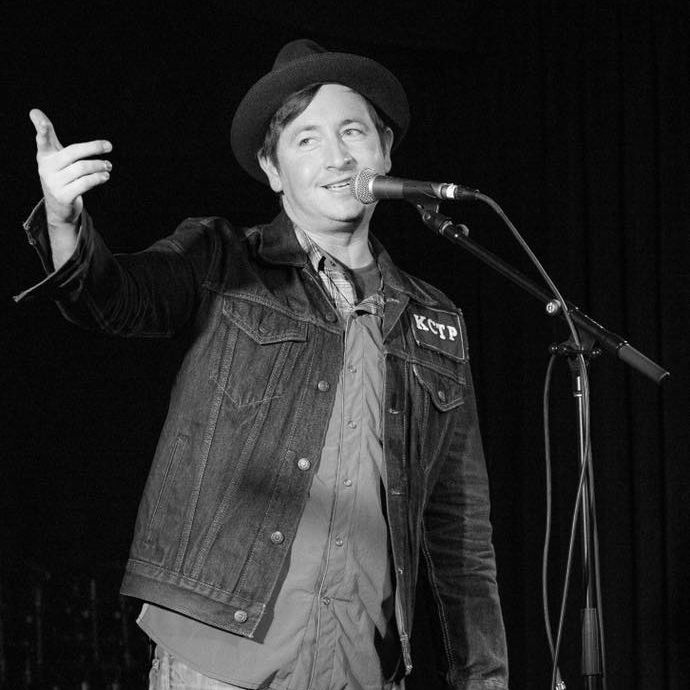 The Host
KC Turner, of KC Turner Presents
THE HOST: Hailing from Columbia, Missouri and now residing in San Francisco, California, KC Turner keeps himself busy by running KC Turner Presents, through which he offers and promotes live music throughout the San Francisco Bay Area and beyond. He produces his own house concert series, presents/promotes shows at various highly-esteemed venues, and helps build a vital connection between live music fans and the independent music scene. In addition to all of that, he manages singer/songwriter Megan Slankard and also writes and performs his own songs. Read Full Bio.